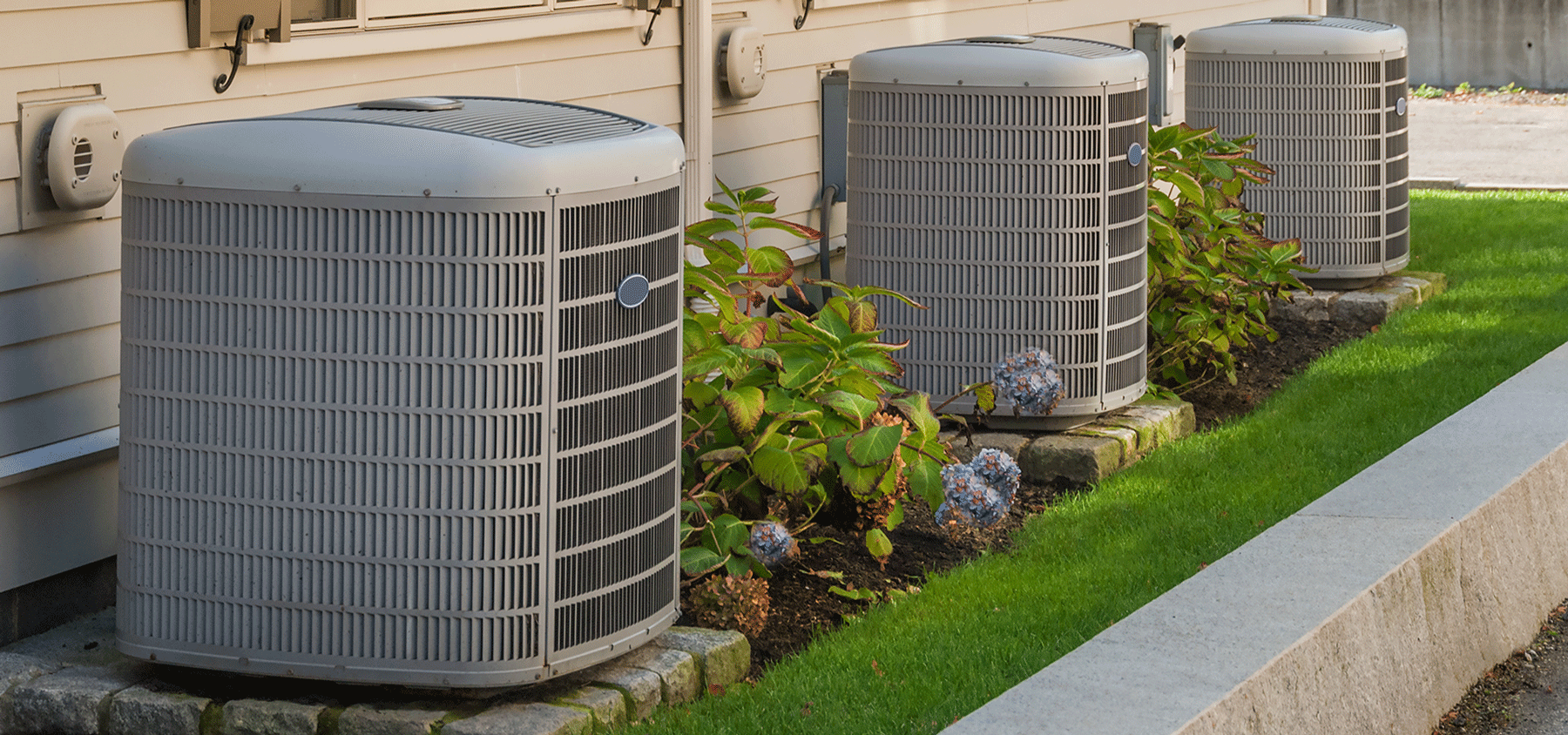 Architecture & Construction
Heating, Ventilation, Air Conditioning & Refrigeration
Architecture & Construction
Heating, Ventilation, Air Conditioning & Refrigeration
Heating, Ventilation, Air Conditioning & Refrigeration
Heating, Ventilation, Air Conditioning and Refrigeration is an instructional program that prepares individuals to work in engineering departments or private firms installing, maintaining, and operating small or medium air conditioning, heating and refrigeration systems.
Instruction prepares individuals to work in a commercial setting performing special tasks relating to designing ductwork, assembly, installation, servicing, operation, and maintenance of heating and cooling systems according to the standards of the American Society of Heating, Refrigeration, and Air Conditioning Engineers, Inc., Air Conditioning Contractors of America (ACCA), and Air Conditioning Refrigeration Institute (ARI). Included are air conditioning, heating and refrigeration devices; equipment, techniques, and systems; and maintenance and operation of these systems. ARI EPA Certification Tests are offered for certification in the three EPA Technician Types & Universal Certification.
Links to Professional Organizations
Completion option is a
Technical Certificate
.
Course Check Sheet
For more information, contact
KENNY JOBE
HVAC Instructor
kjobe@msdelta.edu
662-246-6516
MITCH WILLIAMS
HVAC Instructor
mwilliams@msdelta.edu
662-246-6539