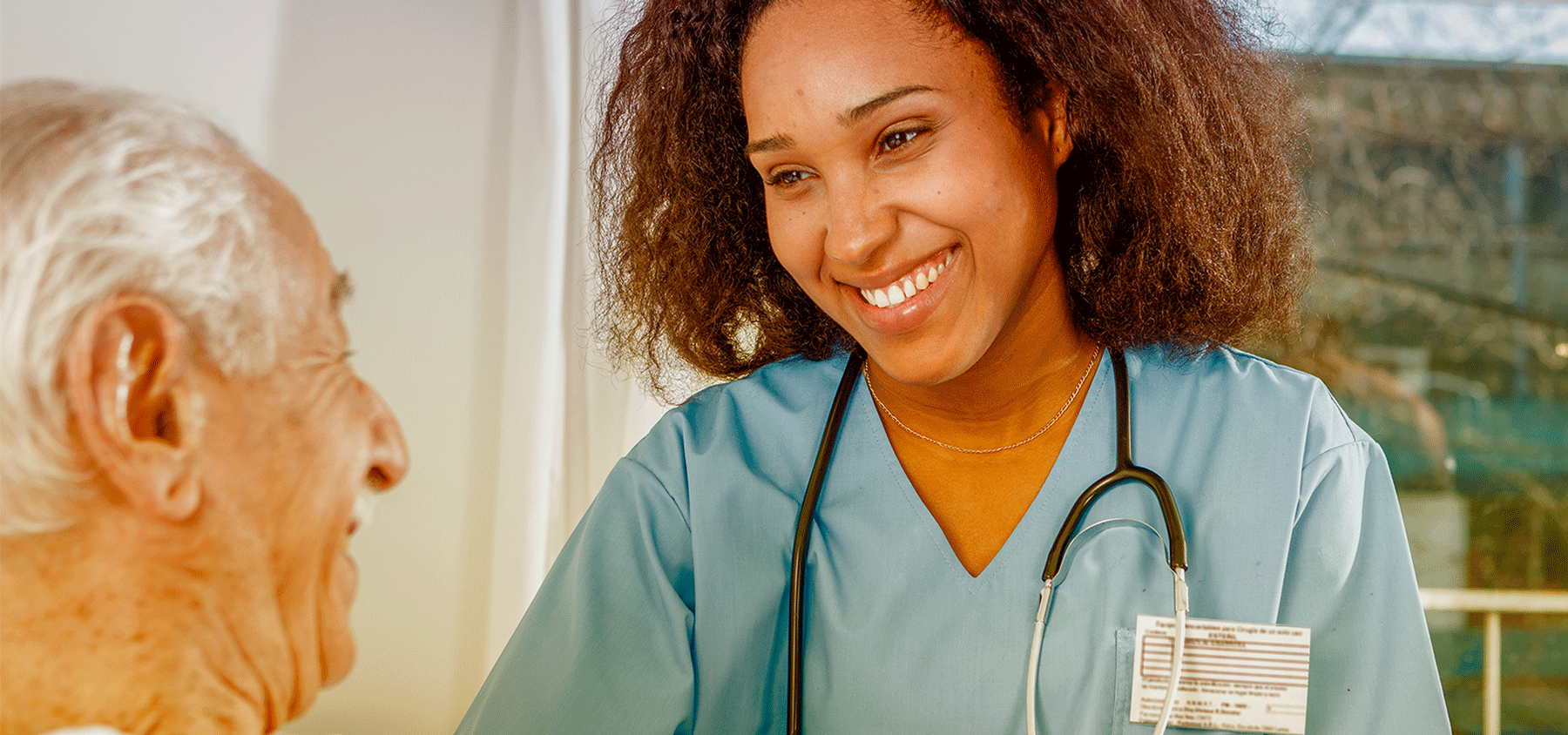 Start your career in Health Care
Health Care Assistant
Start your career in Health Care
Health Care Assistant
Health Care Assistant
Our Health Care Assistant program prepares an individual to assist in providing health care as a member of the health care team under the direction of a health care professional.
The Health Care Assistant program is a one semester program. MDCC has two area programs located at the Greenville Higher Education Center in Greenville and at the Golden Age Nursing Home in Greenwood. The programs at the GHEC and Golden Age Nursing Home are day programs. All programs are taught each fall and spring semester. Clinical experiences are provided at area health care agencies.
A certificate of completion will be awarded to those who satisfactorily complete the HCA curriculum. Upon successful completion of the curriculum, students are eligible to sit for the National Nurse Aide Assessment Program Examination. Students who complete the program may qualify for employment as Homemakers, Nurse Assistants, Long-Term Care Aides or Home Health Aides in the Mississippi health care industry.