Instructional Technology
---
The Instructional Technology Specialist at MDCC is proud to serve the faculty and students in providing learning opportunities in the use of technology.
Use the navigation menu to view the learning opportunities being provided. Sessions will be provided in-person and via web-conferencing and on-demand.
---
Meet the Tech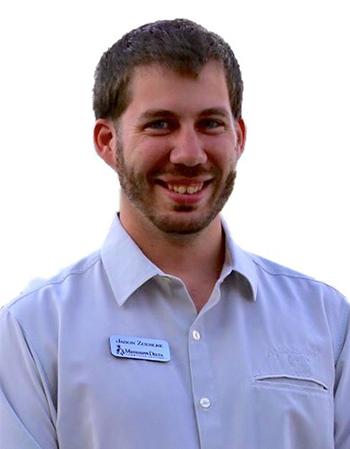 Jason Zuehlke is proud to serve as MDCC's Instructional Technology Specialist. Jason began serving in this role on July 1, 2021. Prior to this position, Jason had served in various roles in the MDCC IT Department. With a passion for instruction and utilization of technology to enhance that instruction, Jason is looking forward to serving the faculty and students of MDCC.

How can I help YOU?
I am here to serve you. Please let me know what trainings you would like to see created by filling out the survey linked below.
Instructional Technology Survey

Do you have questions you would like to ask 1-on-1? Would you like to invite me to your classroom to observe your technology utilization for discussing opportunities of sharing your story with others or opening doors to learn more ways to incorporate technology into your classroom? You can set up a meeting with Jason by using the Bookings link in the navigation.