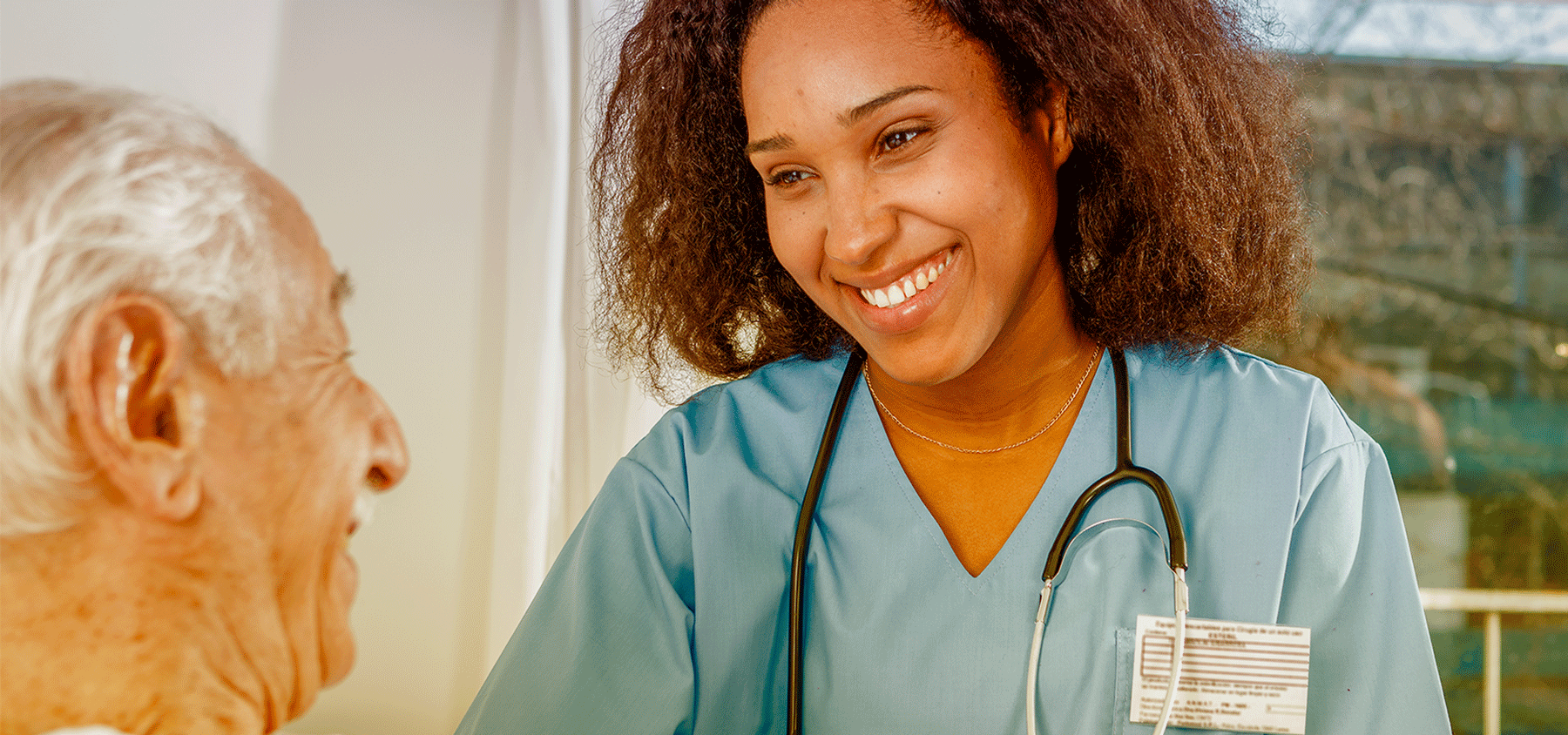 Start your career in Health Care
Health Care Assistant
Start your career in Health Care
Health Care Assistant
Health Care Assistant
Our Health Care Assistant program prepares an individual to assist in providing health care as a member of the health care team under the direction of a health care professional. The Health Care Assistant is also known as a Nurse Aide (NA) or personal care assistant.
The Health Care Assistant program is a one semester program. MDCC has three area programs: MDCC Main campus in Moorhead, MS, Greenville Higher Education Center in Greenville, MS, and Golden Age Nursing Home in Greenwood, MS. The Greenville program is a daytime program. Golden Age and the program on the main campus are hybrid night programs. All programs are taught each fall and spring semester. The main campus program also offers a 11 week summer program option. Clinical experiences are provided at area health care agencies.
A certificate of completion will be awarded to those who satisfactorily complete the HCA curriculum. Upon successful completion of the curriculum, students are eligible to sit for the National Nurse Aide Assessment Program Examination. Students who complete the program may qualify for employment as Homemakers, Nurse Assistants, Long-Term Care Aides or Home Health Aides in the Mississippi health care industry.
The Health Care Assistant Programs at Mississippi Delta Community College are approved by the Mississippi Department of Health (Bureau of Health Facilities Licensure & certification): 570 East Woodrow Wilson Drive, Jackson, MS 39215. (601) 364-2717.
Professional Licensure/Certification Requirements
The Health Care Assistant programs at MDCC is a Mississippi State Approved Nurse Aide training program that meets the educational requirements of Nurse Aide certification in the state of Mississippi, and qualifies completers to take the NNAAP exam (a national examination for certification). Please note nursing licensure/certification vary from state to state.
Through reasonable and good faith effort, research has been done to determine whether or not each program meets licensure requirements, does not meet licensure requirements, or has not yet been determined for each state. Licensure and certification requirements are set by agencies that are not controlled by or affiliated with Mississippi's community colleges. These requirements, state laws, regulations, and policies can change at any time. If a program does not meet requirements or is undetermined, students should contact the Board in each state for more information. Determinations about whether the Health Care Assistant program at MDCC meets the state education requirements for US States, Territories, and the District of Columbia can be found at Professional Licensure & State Authorization Program Determination Disclosure.
Health Care Assistant Check Sheet