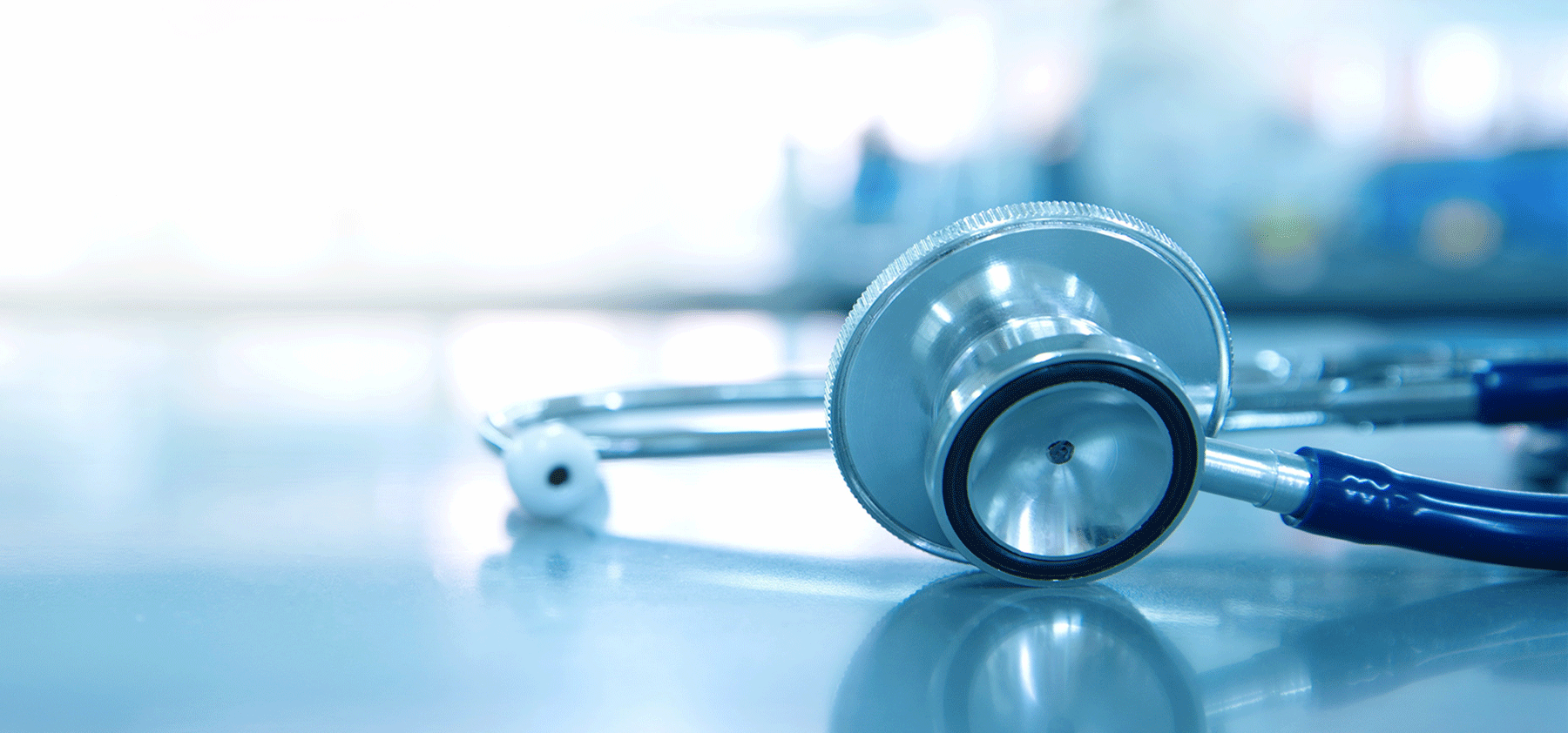 Start your career in Health Care
Practical Nursing
Start your career in Health Care
Practical Nursing
Practical Nursing
The MDCC Practical Nursing (PN) Program is a three-semester program that prepares graduates with the knowledge and skills needed to meet the expanding health care needs of the community. The mission of the Practical Nursing Program is to prepare graduates for entry level nursing practice in a variety of health care settings. The Licensed Practical Nurse provides care under the direction of a licensed physician, dentist, or registered nurse as determined by the Administrative Code Mississippi Board of Nursing.
About our Program
Practical Nursing Course Check Sheet
Graduates of the program are awarded a certificate and are eligible to write the National Council Licensure Examination for Practical Nurses (NCLEX-PN®). Graduates must apply to the Mississippi Board of Nursing for licensure to practice as a Licensed Practical Nurse in the State of Mississippi.
Professional Licensure Requirements
The Practical Nursing program at MDCC is a program that meets the educational requirements for a Practical Nurse license in the State of Mississippi, and qualifies graduates to take the NCLEX PN®, a national examination for licensure. Please note requirements for nursing licensure vary from state to state.
Through reasonable and good faith effort, research has been done to determine whether or not each program meets licensure requirements, does not meet licensure requirements, or has not yet been determined for each state. Licensure and certification requirements are set by agencies that are not controlled by or affiliated with Mississippi's community colleges. These requirements, state laws, regulations, and policies can change at any time. If a program does not meet requirements or is undetermined, students should contact the Board in each state for more information. Determinations about whether the Practical Nursing program at MDCC meets the state education requirements for US States, Territories, and the District of Columbia can be found at Professional Licensure & State Authorization Program Determination Disclosure.