Trojan Rides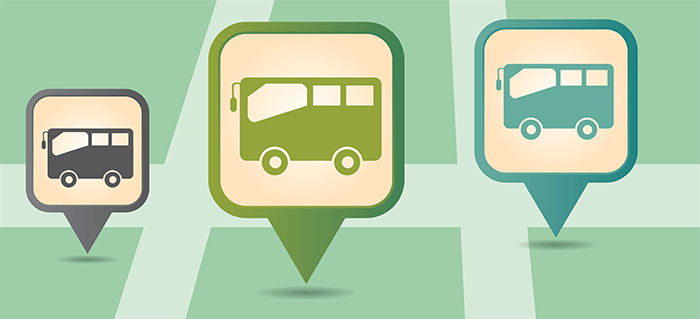 MDCC has partnered with several transportation agencies to provide a student shuttle service. This service, Trojan Rides, provides reliable transportation to the Moorhead Campus at a discounted price.
To sign up for Trojan Rides, complete the following online form:
Transportation Plan Agreement

The current route listing and cost are included in the agreement document above.