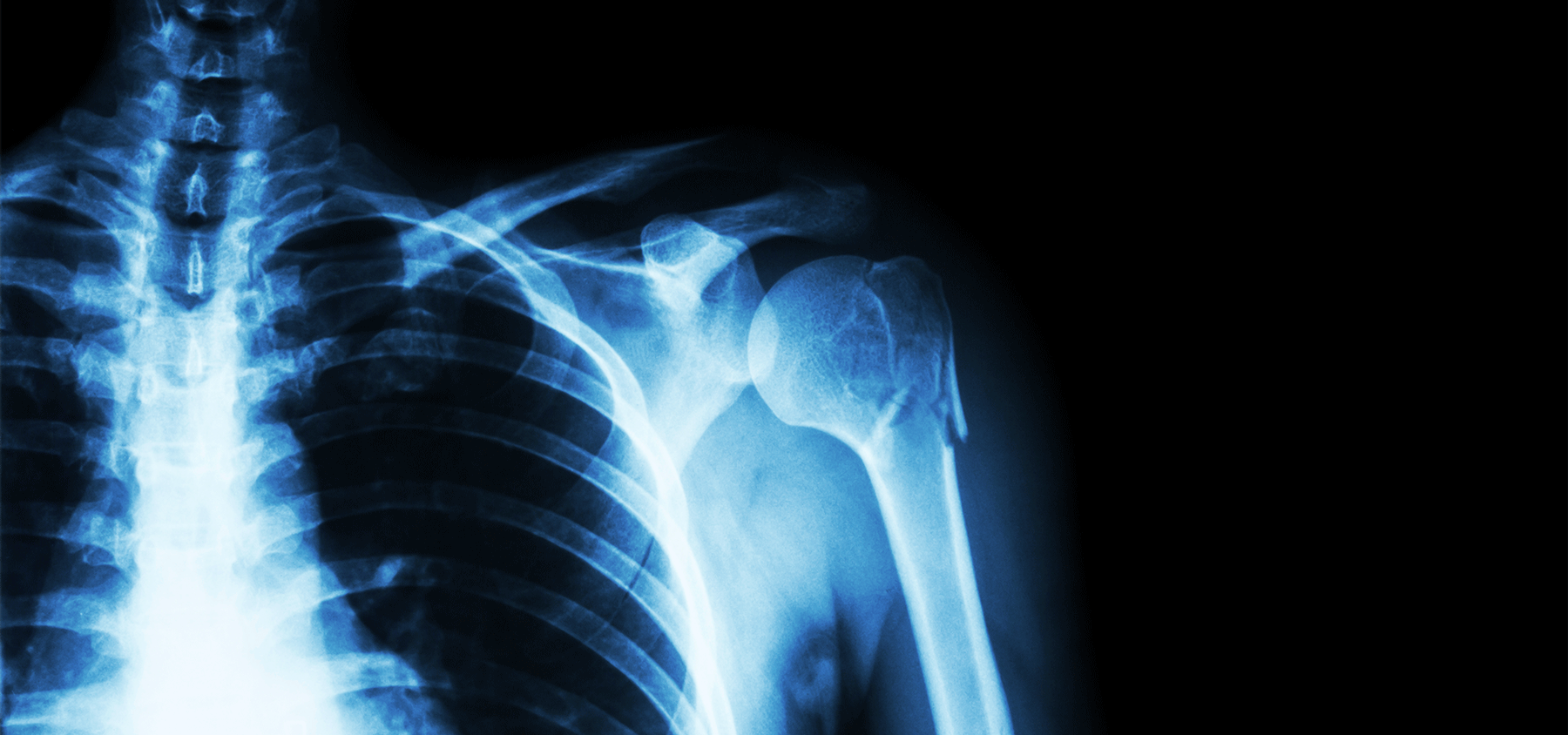 Start your career in Health Care
Radiologic Technology
Start your career in Health Care
Radiologic Technology
Radiologic Technology
The Radiologic Technology Program provides a general education and clinical training program that prepares students for a career in radiography. The technical program combines theory through traditional classroom instruction and laboratory experiences on campus, and clinical experiences in affiliating hospitals to provide opportunities for students to develop skills needed to enter the Radiology profession.
The Radiologic Technology Program commences in August of each year and runs for 22 consecutive months with a projected graduation date in May. Students receive traditional classroom instruction and laboratory experience on campus during the program. Clinical experience with actual patient contact is provided by rotation through the affiliated hospitals during this period.
About Our Program
Affiliated hospitals are Bolivar Medical Center in Cleveland, Delta Regional Medical Center in Greenville, Greenwood Leflore Hospital in Greenwood, Northwest Mississippi Medical Center in Clarksdale, Panola Medical Center in Batesville, North Sunflower Medical Center in Ruleville, South Sunflower County Hospital in Indianola, University of MS Medical Center Grenada in Grenada, University of MS Medical Imaging Center in Grenada, and Chicot Memorial Medical Center in Lake Village, AR. Clinical assignments are at the discretion of the college.
The MDCC Radiologic Technology Program is accredited by the Joint Review Committee on Education in Radiologic Technology. Graduates of the program are awarded an Associate of Applied Science degree and are eligible to write the American Registry of Radiologic Technology (ARRT) examination.
Professional Licensure Requirements
The MDCC Radiologic Technology program is a program that meets the educational requirements for and associate of applied science degree as a Radiologic Technologist in the state of Mississippi and qualifies the graduates to take the certification examination of the American Registry of Radiologic Technologists (ARRT). The MDCC Radiologic Technology program has not made a determination on whether the degree meets the state educational requirements of other US States, Territories, or the District of Columbia. Information regarding state licensure retirements can be found on The American Registry of Radiologic Technologist