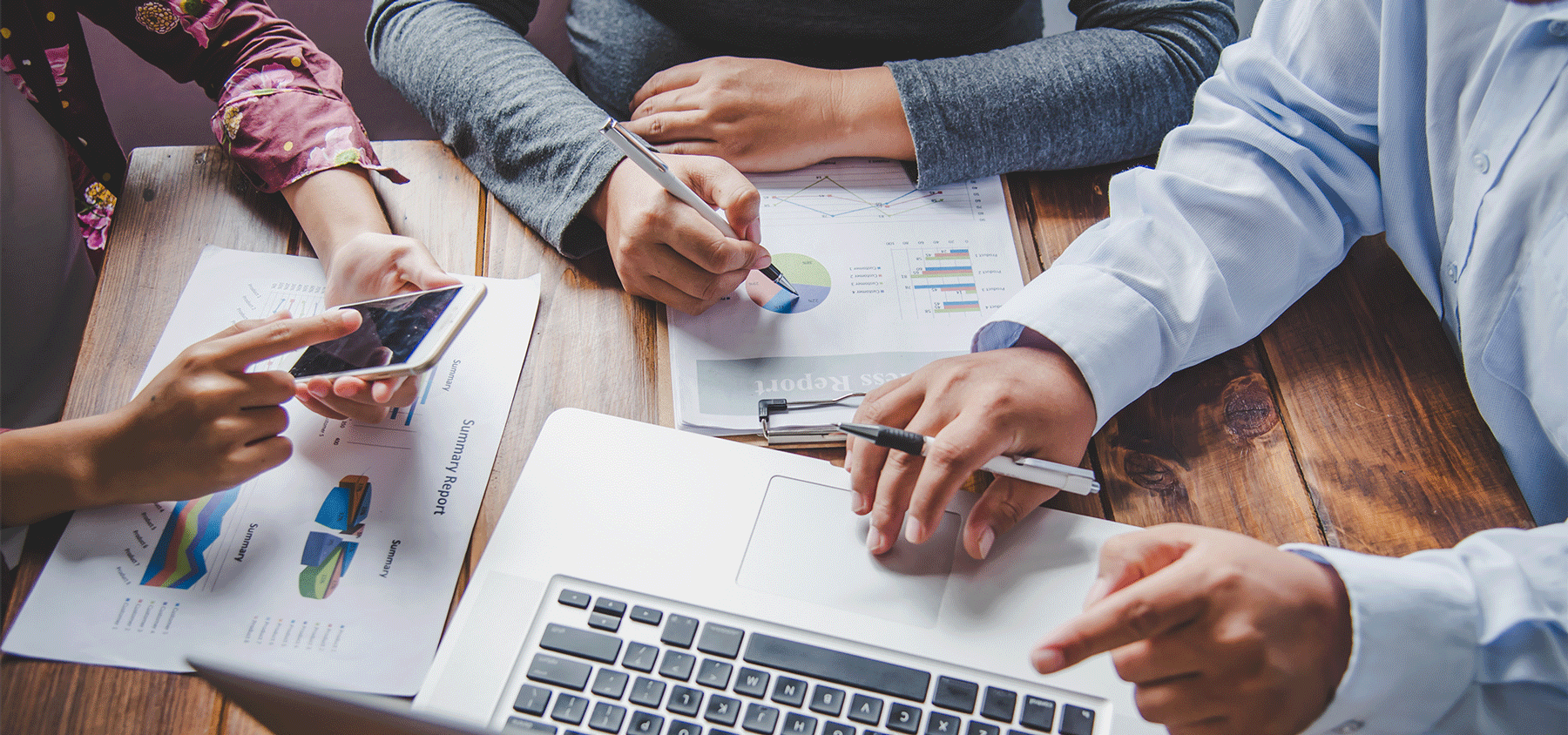 Business, Management & Administration
Administrative Office Technology
Business, Management & Administration
Administrative Office Technology
Administrative Office Technology
The Administrative Office Technology Program is an instructional program designed to prepare and train students for entry-level training in administrative office procedures, integrated computer applications, business financial systems, communication, accounting clerks, records clerks, transcriptionists, word processing specialists and to fill other positions requiring computer skills such as database management, Web design and desktop publishing.
Admission Requirements
Students must submit a composite score of 14 or higher on the ACT. Students 21 years or older, who do not have an ACT score, must obtain current cut score on the TABE.
Students who are returning to the program after an absence of a semester or more must graduate under the current catalog requirements.
Completion options are a Technical Certificate and an Associate of Applied Science degree.
Course Check Sheets
For more information, contact